PROTECT E-MTB
Manufacture & supply battery and motor bash/protection guards for your Specialized, Cube, Whyte and Trek e-bike.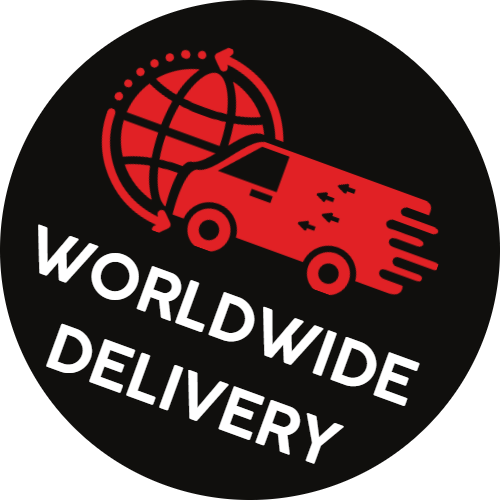 Shop By Brand
Manufactured in the UK.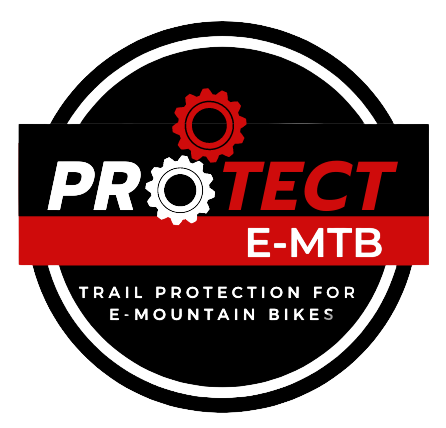 PROTECT E-MTB manufacture simple but high quality bash guards for your E-MTB. Our guards are designed to protect your motor housing from damage from debris, roots and rocks. We only use the highest quality aviation alloys due to their high strength-to-weight ratio, being more flexible than steel means our manufacturing team can mould for perfect fit and offers better impact resistance.
For our black versions we use a brushed finish on our guards which allows for excellent adhesion and strength when hard anodised and is extremely hard wearing.
All our guards have counterbore holes to protect the bolt(s) from damage, we are the first in the world to use this method on our Specialized guard this allowed for the original bolt to be used, we do however recommend using our extra long bolt for easier removal and installation of the guard.
Protect E-MTB guards have been fully tested in some of the harshest of condition from the Alps to Scotland, Wales and bike parks such as Rogate, Windhill & BPW.
LATEST PRODUCT – EXCITING TIMES!!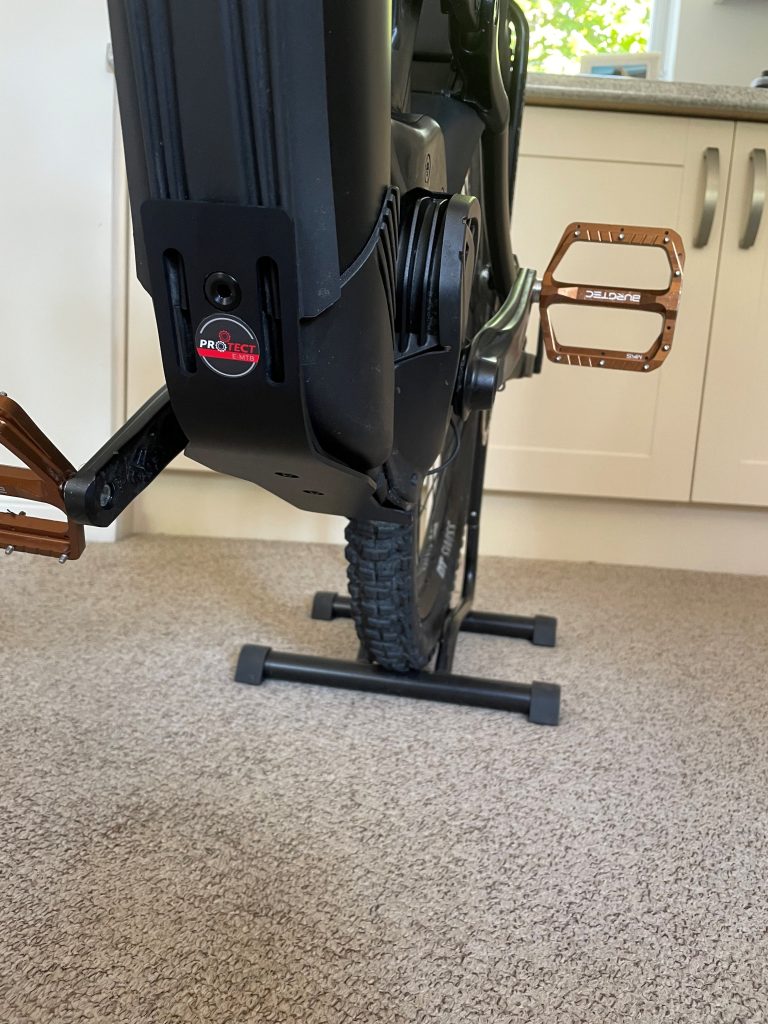 NEW RELEASE – EXITING TIMES
WHYTE 750W GUARD FOR THE E-160/E-180
We only use the highest quality aviation alloy due to its high strength-to-weight ratio (WEIGHT OF THE GUARD IS JUST 158 GRAMS), being more flexible than steel means our manufacturing team can mould for a perfect fit and offers better impact resistance. No drilling involved, we use existing fitting holes in the motor cover and supply a specially manufactured extra long bolt to replace the existing battery bolt at the front and extra long screws for the two screw holes at the bottom. There are also 2 impact pads between the guard and motor cover at the front and back for even more protection. (click here)
JUST ARRIVED! DOWNHILL EXTRA LONG BASH GUARD FOR WHYTE BIKE E SERIES E-150, E160 AND E-180. (click here)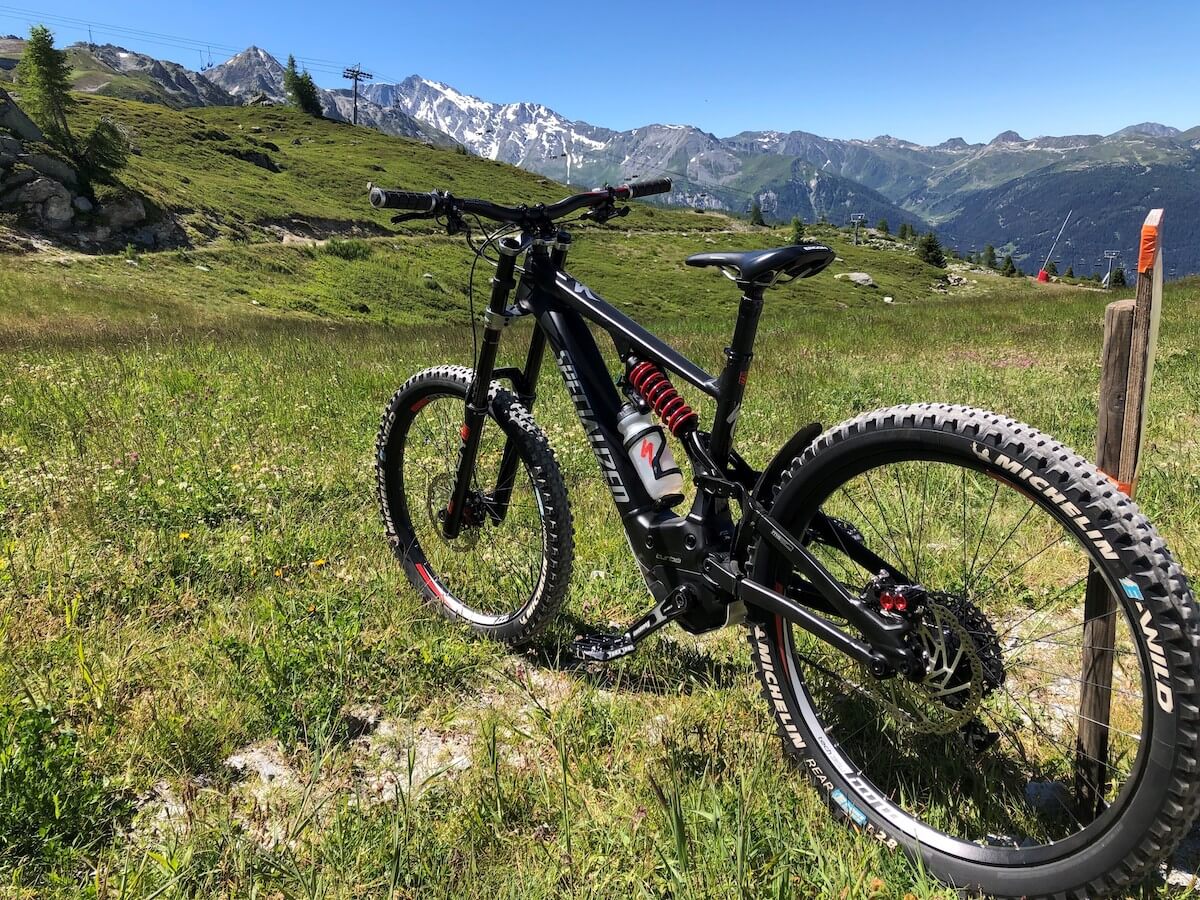 Brands.
Some of the brands we work with.
Coming soon Focus, Giant, Scott and Hiabike
---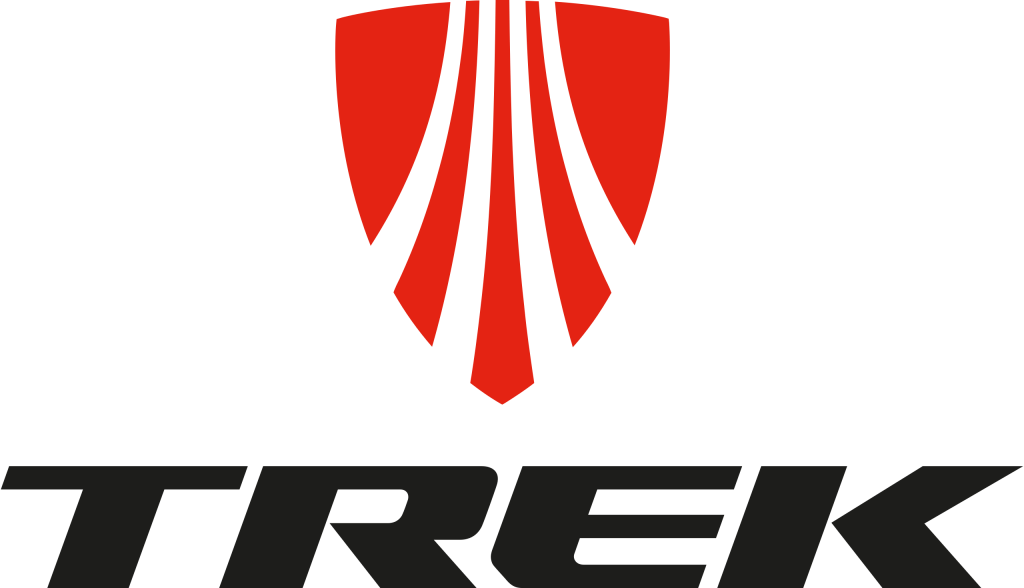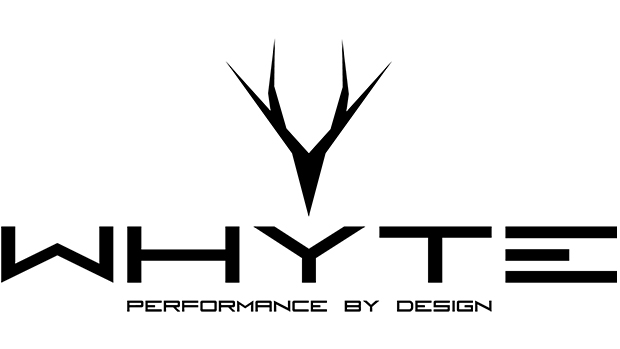 As a pro-active manufacturer Protect E-MTB are always looking at the next brand of e-bike to protect, if your pride and joy is not listed don't panic we will come up with a solution, please do not hesitate to contact us to discuss any future projects.
Reviews
Found the Emtb Protect products and was very pleased with the simple design. I had great communication with the product team who helped with all my questions. Upon receiving the guard really quickly I was highly impressed with the packaging, great colour easy to follow instructions and all the necessary hardware for installation. The guard fitted prefect with no problems at all. Really happy with my purchase and highly recommend. Great fit and finish. Total protection for your motor. Just get one you will not be disappointed. Many thanks Joe.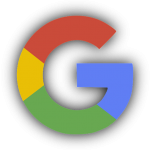 Joe Buxton
From
Google
Perfect fit for my Whyte E150RS, great service and advice from Mike. The Protect bash guard will certainly be protecting my battery casing from damage impact and scrapes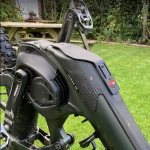 Manuel Ellul
From
Google
Perfect bash guard for my Ebike, easy to fit. Excellent service from Protect EMTB . Highly recommend.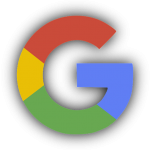 M C
From
Google
delivery was very quick, product even better! easy to install and great protection to the motor, every electric bike should have one! seller also answered all my questions really quick before purchase
Superfast Dispatch, Very friendly and helpful seller, Superb well made and designed guard and perfect fit for the Specialized Levo, 5* Stars and totally recommended AAAAAAA++++++++++++++++++++++
Great communication, really well packaged and arrived 5 days early! Just buy one if you need one, really well made.
FANTASTIC product and service. It really is a practical and stylish addition to your bike, stays in place. I have no doubt it will protect my motor. Highly recommend you get one.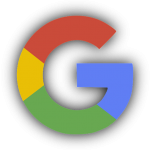 Vicki Furlonger
From Google
Great products, price and service. I've had @ProtectE-mtb on four Specialized bikes now and they've taken a pounding on the trails but still looking good and doing their job. Just awesome, thank you. 🤘👍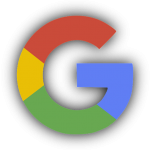 Alex Merricks
From Google
Purchased black anodised Specialized. Great product, high quality and fit, like it so much I have purchased one for my wife, keep up the good work.
Alex M
Well done Protect, really saved my housing a number of times. Thank you
Barry T
Having smashed my Cube 160 guard I wanted some protection. Looks great on bike, fit is superb and easy to fit.
Ross K
Super quick delivery, black anodised Specialized with holes looks cool on bike. Thanks all.
Martin D
Great fit, brushed alloy finish is high quality.
Jon E
Bash guard sold as described, well packed. A highly recommended seller. Thanks.
Purchaser via Ebay
"Having started e-biking with one friend 4 years ago we now have a local group of over 30 fellow e-bikers that ride on a regular basis and travel throughout the UK and Europe in pursuit of fun and adrenaline, this would not have happened without e-bikes. Whilst a number of us have ridden MTB's and motorbikes before most hadn't ridden a bike for years. In every single case riding an e-bike has changed their lives and encouraged mental wellbeing. They are EXPLORING parts of the countryside they would never have SEEN, getting fitter and have a more varied social life with people from all walks of life.E-bikes really are game changers."
Mike Wood – Protect E-MTB
Looking for mudguards?
If you are looking for mudguards, please contact our friends at SICOMTB PRODUCTS or shop online here.